Before you buy
The 6 must-knows for your must-buy dress.
It's important to us that your Grad Central experience is as perfect as your grad, which means sharing everything you need to know before you buy, from special orders to online fraud.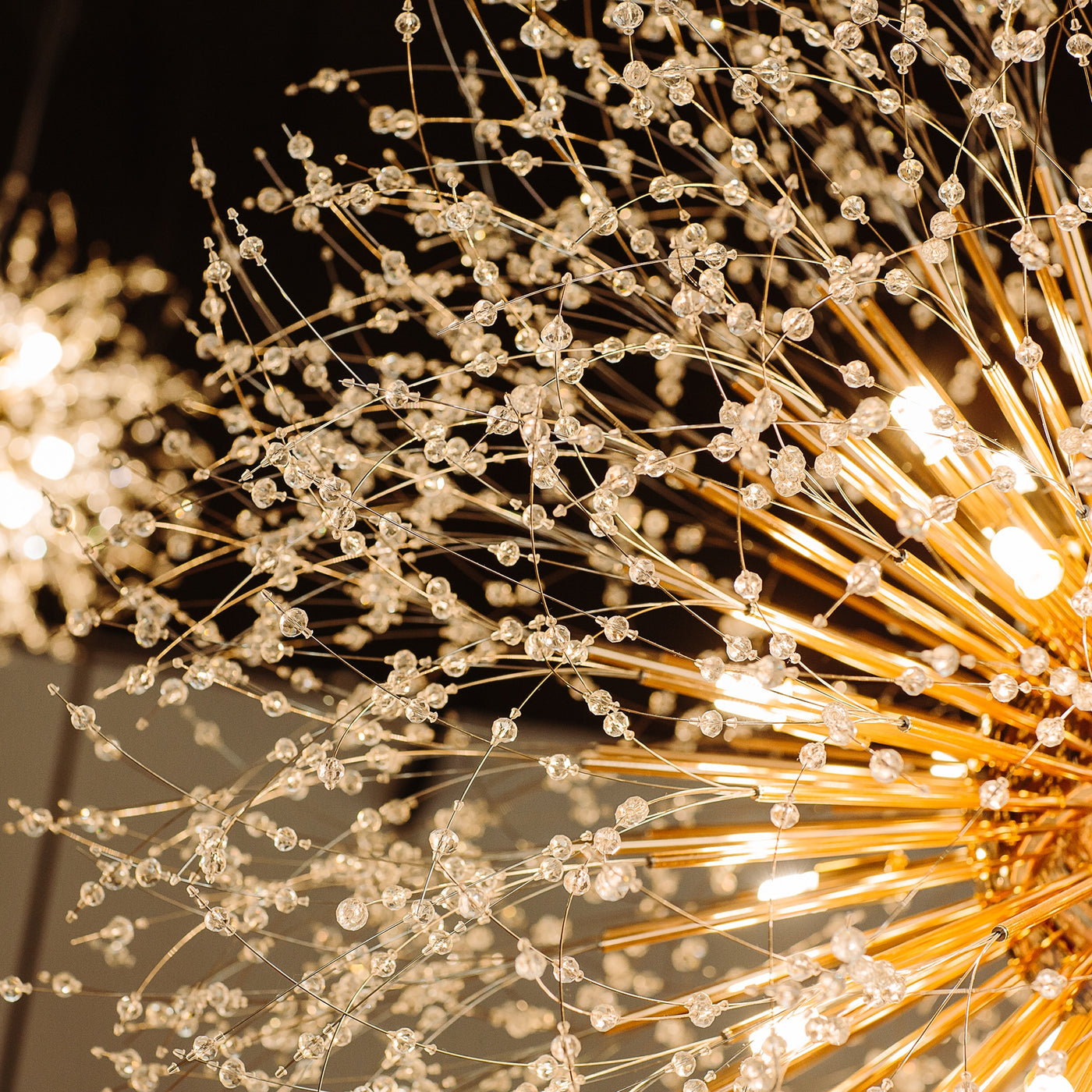 #1 — Timelines
Make sure you get your dress on time.
Whether you're shopping for a grad dress or a wedding dress, you need it by a specific date. Thanks to the global pandemic, supply chain and shipping delays are the norm. So, shop early to make sure you get your dress on time, especially if you have an early grad.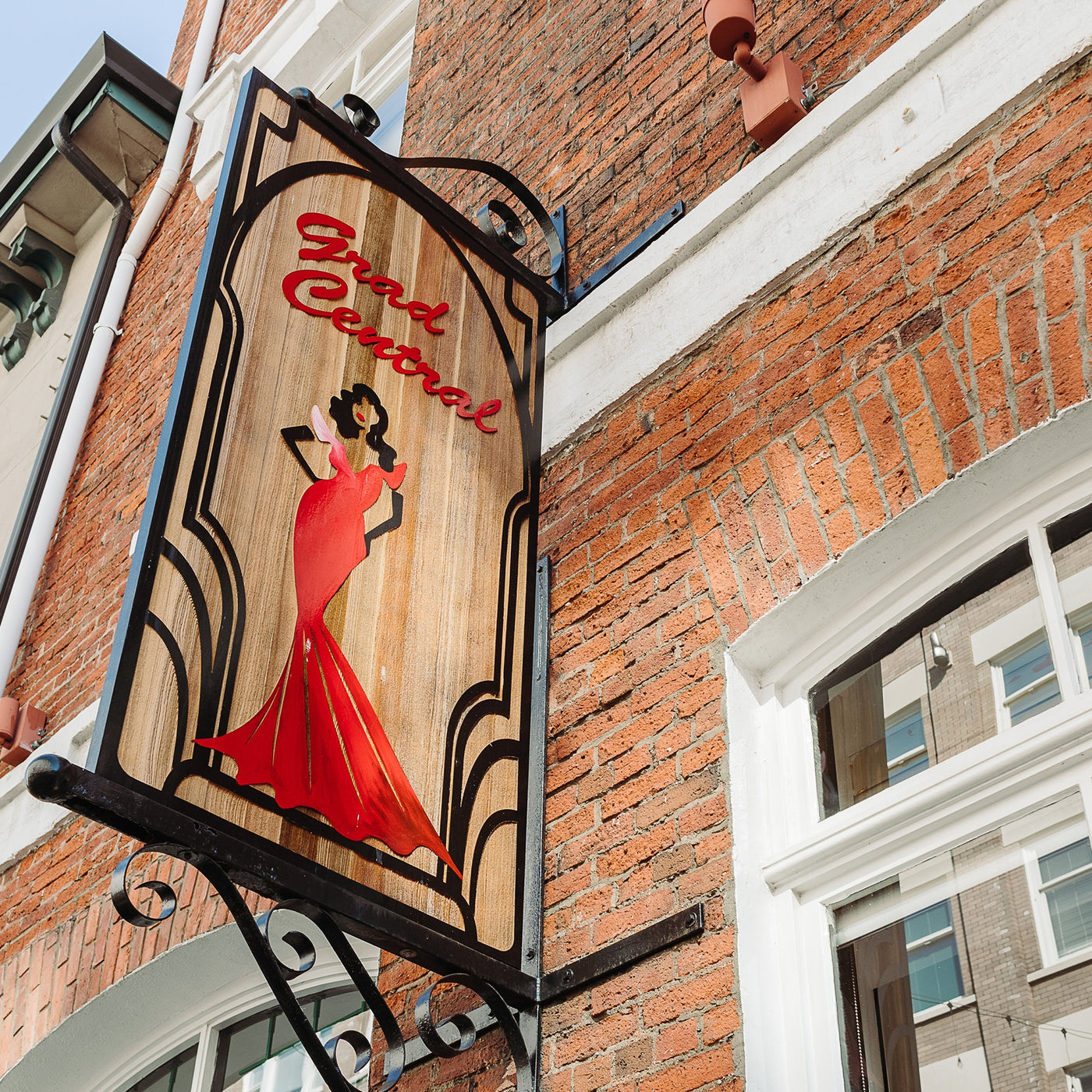 #2 — 1:1 Dress Policy
We won't sell the same style twice to your school.
This is our promise to you. After you pay for your dress we'll register the style for your grad and promise not to sell it again to another student at your school. Shopping online? When you checkout, our system will automatically search our dress registry. If the style is already registered to your school, you can select a different dress.
Testimonials
She said yes to the dress
The Grad Central staff was wonderful, my daughter pulled dresses that appealed to her and they made sure to check their school prom list. We were glad that they didn't let her try dresses on out of budget or if they were already purchased for the school she attended.
I went in with some nerves and they were left at the door! Never have I felt so listened to about what I was looking for and found something I loved!!! Was surprised to see such a huge bridal selection and loved the service.
Attendants were extremely helpful and sincere in suggestions and guidance on colours and styles... I was beyond thrilled that we got a dress in an hour... which is beyond amazing shopping with teens! I have no hesitation recommending this store.
#3 — Online Fraud
Online buyers beware
If you find a designer dress online for a fraction of the price, beware: Online scammers advertise designer dresses but deliver knock-offs. What you see is not what you get. If the pricing is too good to be true or the return policy is ambiguous, the retailer probably isn't reputable or trustworthy.
We guarantee we sell only authentic dresses that we are authorised to sell by the designer.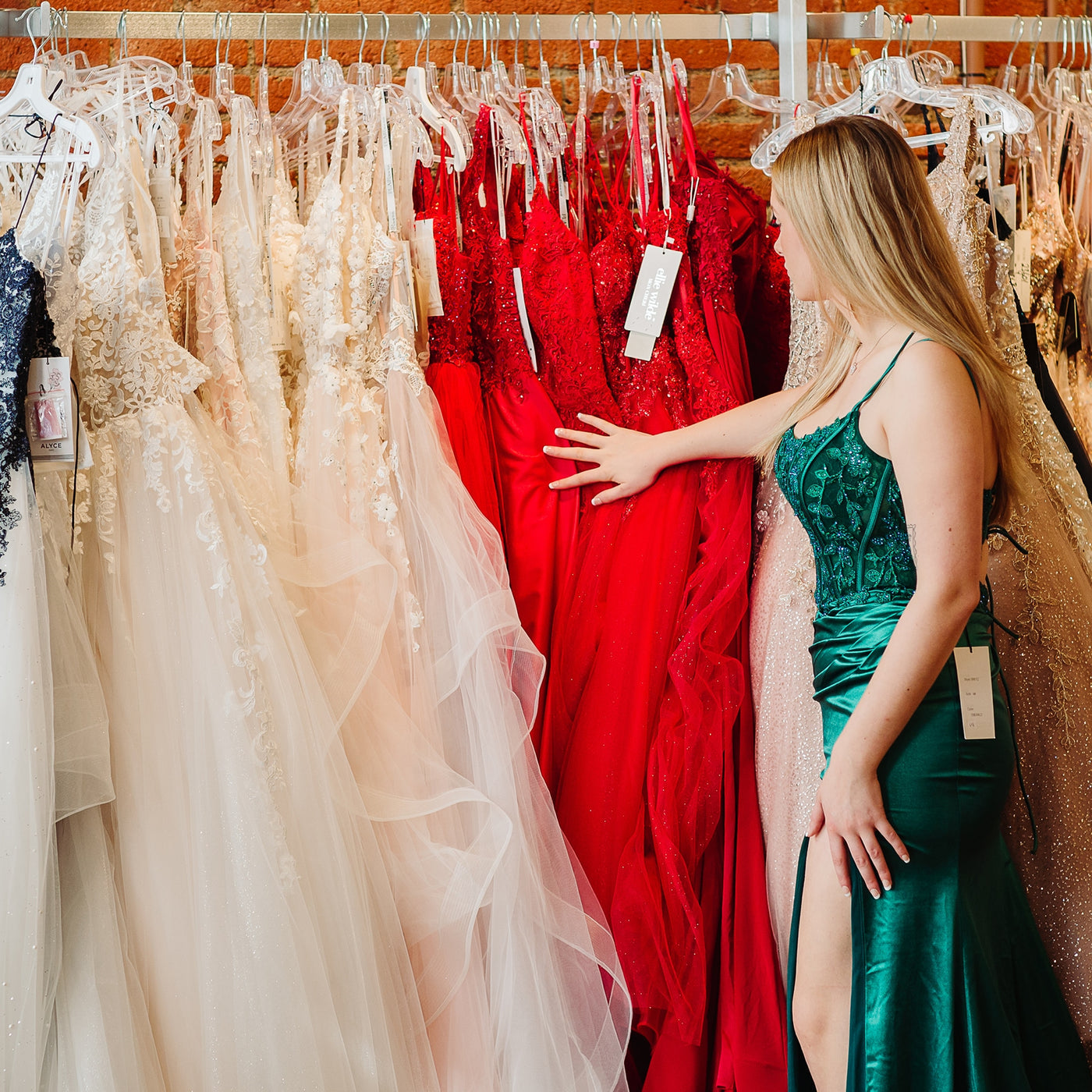 #4 — How to measure
Dress sizes are standardized—bodies aren't.
If you're shopping in-store, one of our experienced clothiers will be happy to size you up for the specific dress you're interested in. If you're shopping online, just contact us and we'd be happy to help with sizing tips, but we do recommend that you get a seamstress to ensure accurate measurements.

Every designer is different, so make sure you check the size chart for the designer of your dress. When in doubt, size up! Alterations are typical, and it's always easier to take a dress in than let it out.
#5 — How it works
Make an entrance
1. Book an appointment
Book a private appointment with one of our experienced in-store clothiers. Online shoppers are welcome to contact us for information and advice.
2. Say yes to the dress
Ready to say yes to the dress? We'll register your dress to your school and promise that no other student from your school can purchase the same dress from us for your graduation.
3. Get it altered
Formal dresses aren't made to measure and alterations aren't included in the price of your dress, so we recommend budgeting for alterations so your dress fits perfectly.
#6 — Make an entrance
Book an appointment
Shop online or book a private appointment with one of our in-store clothiers for an experienced hand shopping all our collections including our in-store selection of over 1,000 dresses. Appointments available online and required in person.