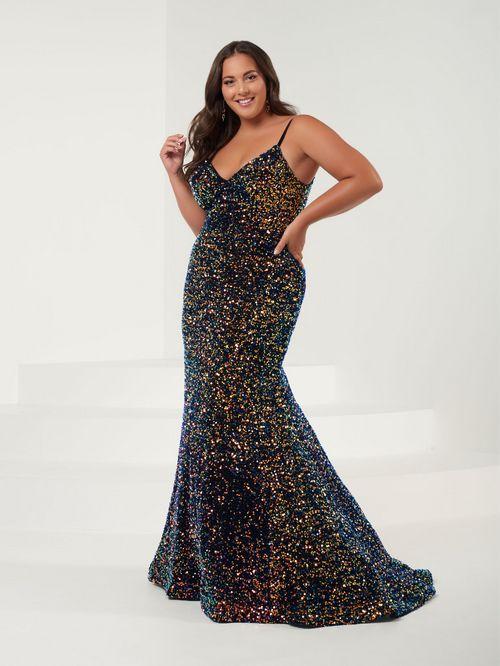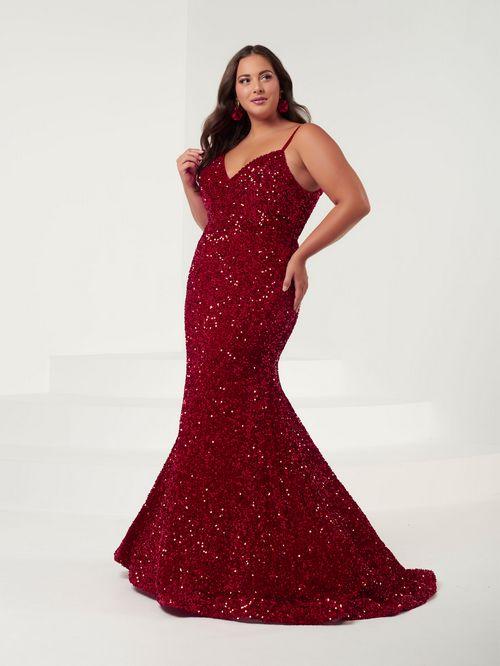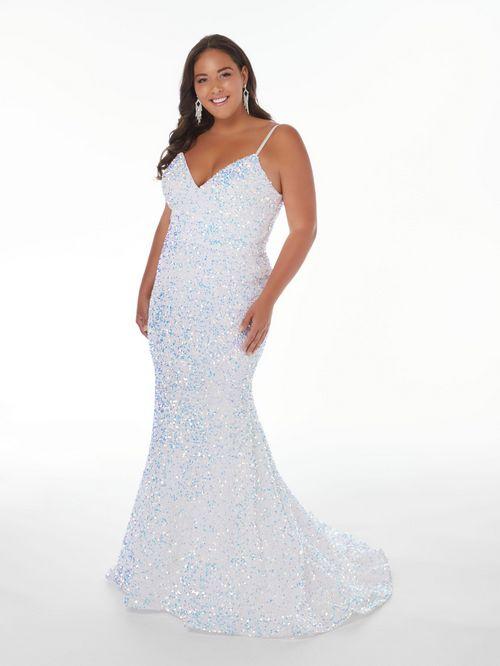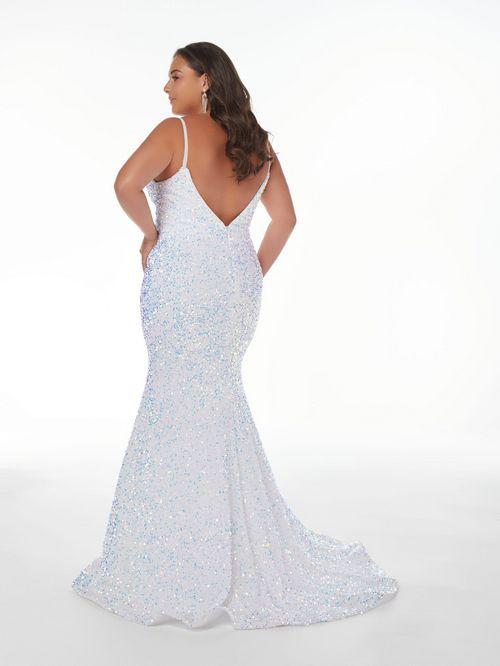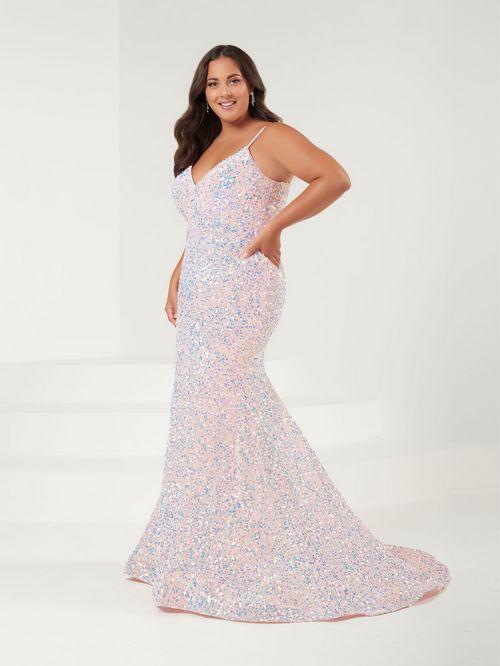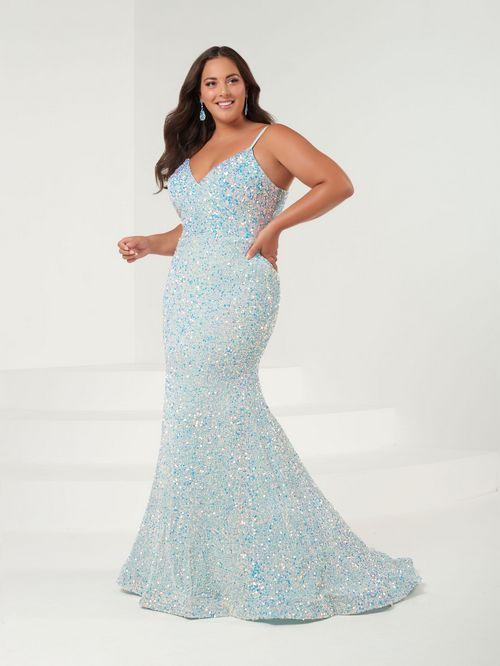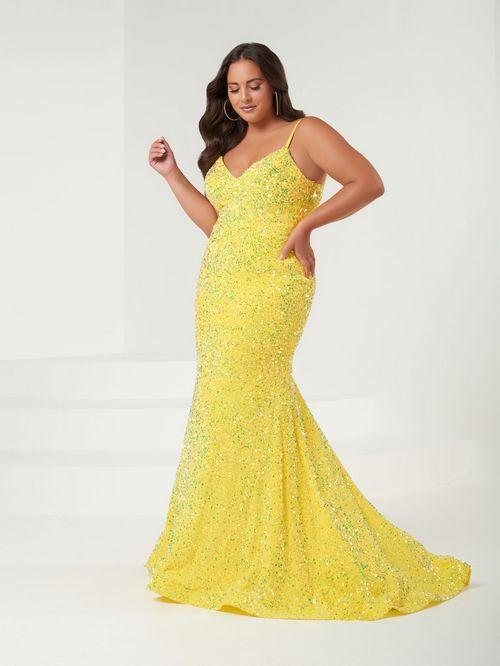 Christina Wu Prom (16956) Spring 2022
Christina Wu Prom Dress
Also available in aqua, ivory, pink, purple with black, red, and yellow.
Sizes from 00 - 18.
Grad Central Dresses Prom Dress Policy
"We will not sell the same style twice to your school"
When you buy from Grad Central, online or in-store, we'll register your dress for your school and you can rest easy we won't sell the same style again to your school* (not even in another colour). Remember to shop early while the selection is good!
Read our 1-to-1 dress policy here. 
Need Help Ordering Your Prom Dress Online?
We have an online grad dress shopping guide. Get the perfect fit for your prom dress with our easy guide.
Free Shipping Within Canada
That's right, we ship for free in Canada! Order your grad dress online, and have it shipped anywhere to you in Canada for FREE. 
Or Visit Our Downtown Victoria Store
Book an appointment to shop for your prom dress in person in our downtown Victoria store.
Buy your prom dress with confidence with Grad Central Dresses. 
Here's how to measure.
Remember that dress sizes are standardized but bodies are not! It's important that the dress fit comfortably throughout the middle of your body. Everything can be adjusted accordingly. While measuring, wear the type of undergarments you plan to wear with your new dress, or comfortably fitting clothes.
Measuring is as easy as 1 – 2 – 3
1. Bust
Measure around the fullest part of your bust line, arms to your side. Be sure the measuring tape is comfortable and not too tight.
2. Waist
Measure around your natural waistline, generally about one inch above your naval. Not too tight – you should be able to put your finger between the tape and your body.
3. Hips
Measure around the fullest part of your hips. Keep your legs together and the tape comfortably loose.
Now, refer to the size chart for the designer of your dress, and select the appropriate size. Sizes can vary significantly from designer to designer, so make sure you use the correct chart. If in doubt, go large! It's easier to take a dress in than it is to let it out.
Measuring may be easier if you have someone else help you, or perhaps get sized by a professional seamstress. Don't hesitate to contact us if we can help you out. That's what we're here for!
Expect alterations! Since dress sizes are standardized it's not unusual that your new dress will need to be fitted to your individual body after delivery. Skirt length, bust adjustments and strap length are common alterations. Alterations are not included in the price of your dress.
We won't sell the same styletwice to your school.
This is our promise to you. After you pay for your dresswe'll register the style for your grad and promise not to sell it again to another student at your school. Shopping online? When you checkout, our system will automatically search our dress registry. If the style is already registered to your school, you can select a different dress.
Read our 1-to-1 dress policy here. 
We have an online prom dress shopping guide. Read our shopping guide here.
Contact Us or Visit Our Downtown Victoria Store.
Book an appointment to shop for your prom dress in person in our downtown Victoria store.
Buy your prom dress with confidence with Grad Central Dresses. 
Items are shipped from our Victoria BC facility.  We ship via Canada Post Expedited Parcel and require a signature on delivery. Restrictions may apply.
COVID-19 Advisory: As important safety measures continue for shipping and delivery services, delays may occur. 
Our standard shipping rates and Canada Post estimated delivery times are as follows:
| | | |
| --- | --- | --- |
| British Columbia* | FREE | 1 up to 3 days |
| Canada* | FREE | 2 up to 9 days |
| USA* | $35 | 4 days minimum |
| International and Remote Areas* | Contact us for quote | |
*Please note the following conditions:
Grad Central does not ship within the Greater Victoria and South Vancouver Island area (including Nanaimo and the Southern Gulf Islands).  These orders will be available for pick-up at our Victoria store, or may be shipped on request for an additional charge.  Shipping charges may apply to sale and clearance items. 

All delivery times are estimates only, and are based on Canada Post Expedited Parcel delivery standards from time of departure from our Victoria facility to the shipping address provided by the customer. Remote areas may require additional delivery time.
Cross border orders may be subject to duties, taxes, brokerage and other fees for the jurisdiction of the recipient to be paid upon delivery.  Grad Central is not responsible for these costs, and they are not included in the price.
Express shipping is available on request for an extra charge.  Please contact us for details.
IN STOCK dresses are available for immediate pick up or delivery.
ARRIVING SOON are dresses which will be available for shipping or pick up in the near future.
PRE-ORDERS may take as long as 4 to 6 months lead time before delivery. Estimated Time of Arrival will be provided when the dress confirmed to be available prior to the wear date. Contact us for more information on pre-order delivery times.